Anyone wishing to skate next season (including new or returning CANSkaters and STARSkaters) must LOGIN and register as a club member. This can be done anytime before or during Registration.
Please click LOGIN at the top right hand corner of the page and follow the instructions to register as a member and then register your skating participants. This should be done prior to the Registration start date in order to be able to start the registration process immediately at that time.
As all of our club communication is done by email, PLEASE OPT IN TO RECEIVING EMAIL when registering so you do not miss receiving important program information.
REGISTERING FOR CANSkate and PRECANSkate
Registrations can only be made through the website starting on August 24 at 6:00 PM. No registrations will be accepted prior to this date.

You may register for just the Fall Session, just the Winter Session, or for BOTH the Fall and Winter Session

All fees must be paid by VISA or Master Card at the time of registration

Check the CANSkate page for further details regarding our new policies for Refunds and Withdrawls from the program
REGISTERING FOR BRIDGING AND STARSkate PROGRAMS
Skaters will receive an email in August with instructions to register for the appropriate programs.




Please LOGIN and create a profile for yourself and your skaters so our administrators can add important information to your profile prior to registration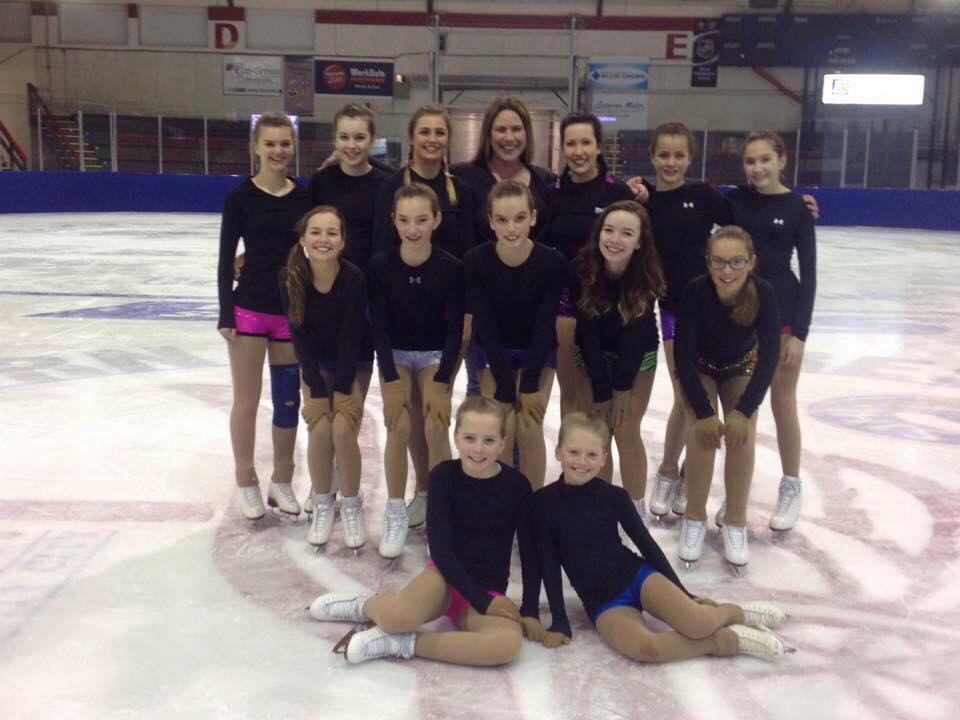 Our Senior Carnival Group